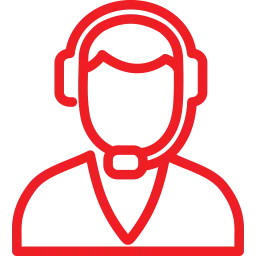 Free Training and Support
We are here to help! We provide free training and support to help you out every step of the way.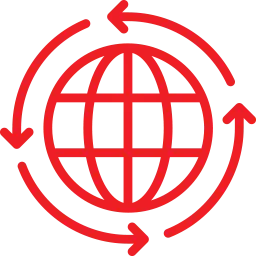 Global Service Centers
We have team of skilled laser technicians that are prepared and ready to help whenever you need.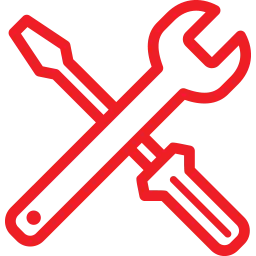 2-Year Warranty
All Unity Lasers come standard with a 2-Year Warranty protecting the internals of your laser system.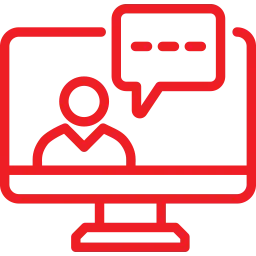 Continued Education
We offer a wide range of educational materials, helping you go from beginner to export in no time.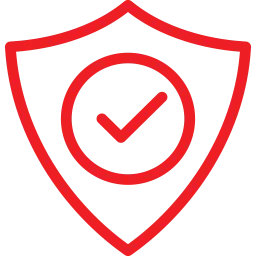 Satisfaction Guarantee
Every laser is inspected, then tested, to ensure perfect quality and reliability every time.
See what our users are creating